<-->
Each award below is linked to the presenter's homepage. They deemed my site worthy to receive their award displayed here. I am totally honored that my page met their liking. But if you really want to see some grand homepages, check out those of the below presenters.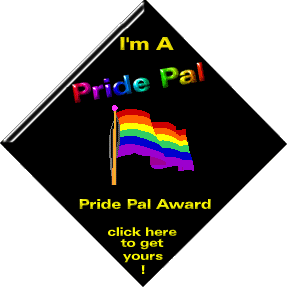 ---
~18JAN99~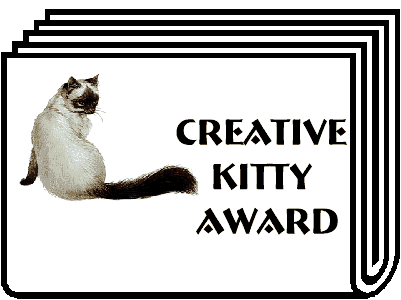 ---
~26JAN99~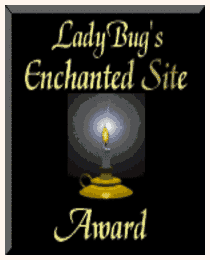 ---
~26JAN99~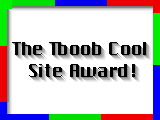 ---
~28JAN99~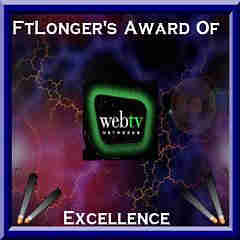 ---
~29JAN99~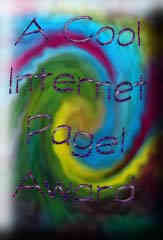 ---
~27Feb99~


Occassionally :~)) I help others with HTML questions. In each & every case, I also learn by helping. One such person nominated me for the following award.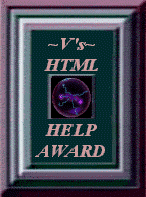 ---
~03Apr99~
Thanks, John D & V



| | |
| --- | --- |
| On June 25, 1999, my site was reviewed by JP's Webzine & received a three-star rating. I plan on resubmitting in a few months to get a higher rating after additional work on my site. Nevertheless, I'm very proud of this award. | |
---
~25Jun99~




<-->






---

To goto the Next Page.....



---
In case above forms don't work for you, to goto Next Page,
Click Here!!
---


I can be reached over the net via

thewatcher1@webtv.net





ericB's Watcher site © December 1998