---
A look into my life ......thru a few of my favs.
<-->
---


stop music
reload music


---
[ thewatcher1@webtv.net ] ........................................ericB
---

Quicklinks to the sections of this page:
[ Jukebox ]
[ Interesting Links ]
[ Cyberfriends ]



wait for page to load


I consider myself to have many interests & try not to limit myself to one particular genre. A lot of times, it just depends on my mood to determine what I like at the moment. However, there are a few tunes & other things that will almost always catch my fancy. I've always been interested in movies. Not just for the the action on the screen, but the nuts & bolts & mechanics that go into producing such a monumental product. As such, movie themes hold a special place with me. As do many fun & intersting sites on the web. I especially like comedies as I believe that old addage "...laughter is the best medicine...". I have included some of all these things below. Be sure & come back as I will be constantly adding things as I encounter them on the web. So, come into my "playpen", kick back, relax & enjoy.





& Stay Healthy & Happy Webbing.








A few tunes that might be of interest

A
Column
B

C
Have fun with my makeshift jukebox.
I'll be shuffling and adding all the time



A few Real Audio files for your pleasure
---
Many of the Midis provided graciously by




'-->
.....
.....For an interactive experience







---

---

---

---
Banners used with owner's express permission.
---
A few Entertaining & Informative links

---
Before getting to the buttons, here's a few astounding sites.....

You will not believe this site!

Speaking of fun, this site is most aptly named.

Banners used with owner's express permission.




Okay, now on to the buttons: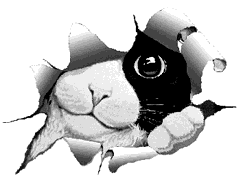 Only for submits for this page
Click Below






WARNING!!! Above banner programmed with a Real Audio selection.


Here are a few sites I find exciting, informing, or just plain fun. For now, I mostly have only the hyperlinks. I will be adding their banners as soon as I contact them.....Give them a visit, & don't forget to sign their guest books.

Banners used with owner's express permission.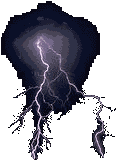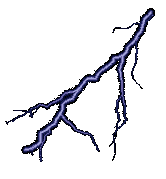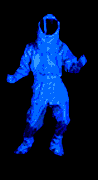 I've gotta give a bit of thanks to Angelfire. It was there that I first started this site.




---
| | | | |
| --- | --- | --- | --- |
| | | | |
| | | -==HERE==- | |
| | | | |
---
5a Illness 5b Other Musings 8a More HTML Help

---
---

Or you can elect to goto the.....



---
In case above forms don't work for you, to goto Next Page,
Click Here!!
---


I can be reached over the net via

ericB's Watcher site © December 1998